Hey hello, I'm happy to show you some of my typographic works. 
I'm a beginner in handlettering, but I really hope that I'll become 
more skills and experience while I'm learning and creating some new types.
I'm always open for some critical comments and good tips from you guys!
if you like what I do, please don't be afraid to write a comment or appreciate my work :)
01. Logo sketches from "Type Burger"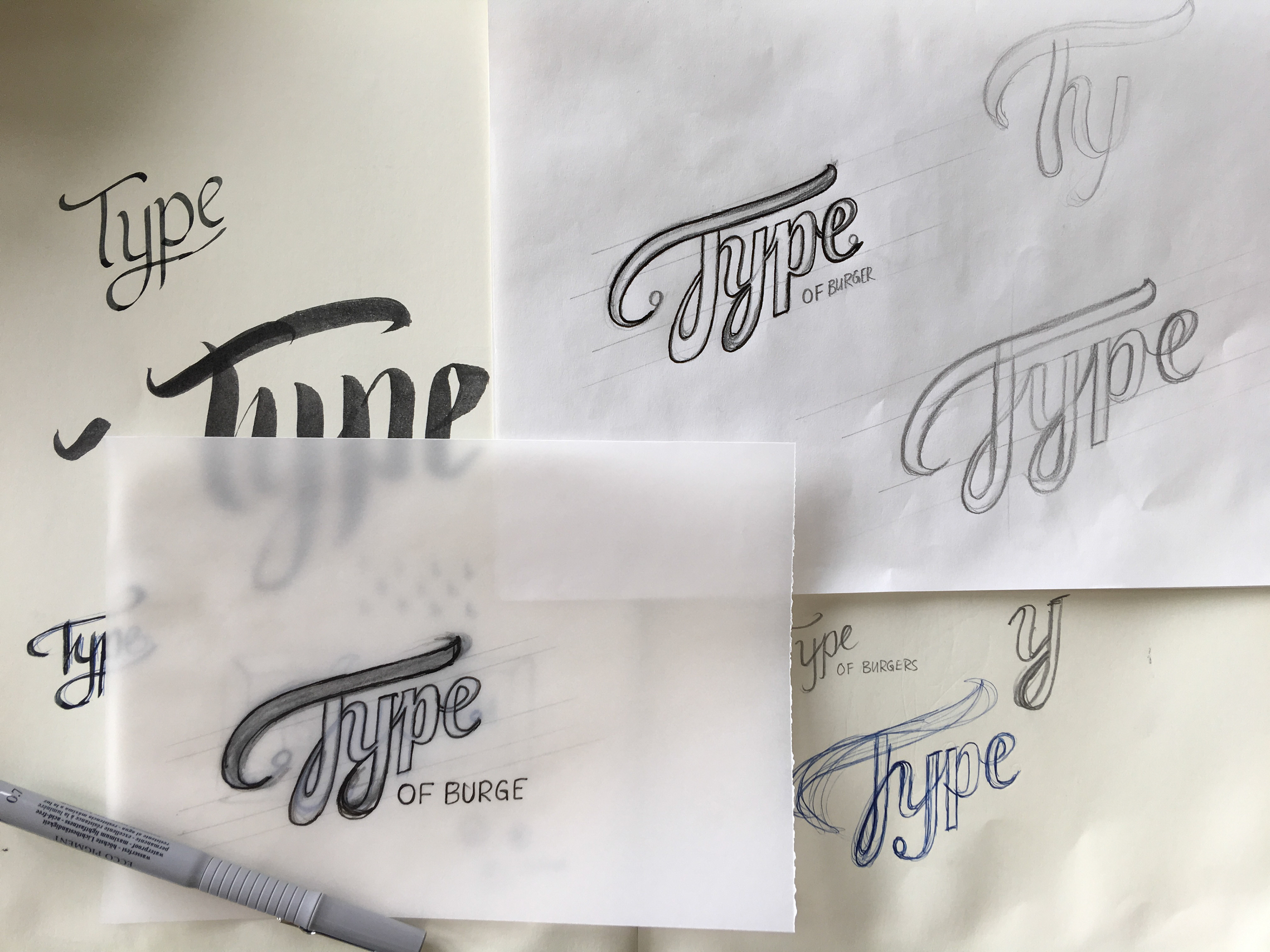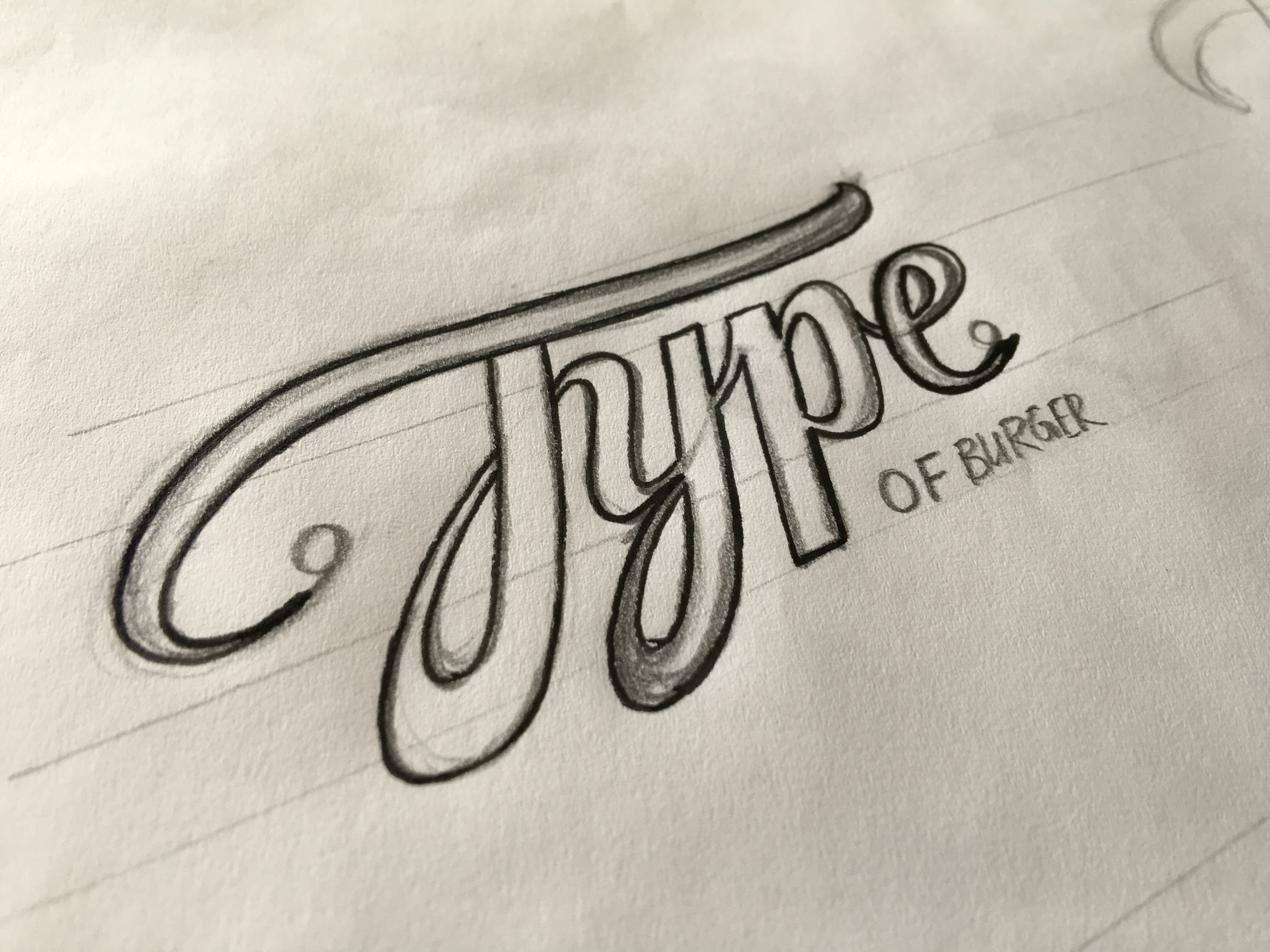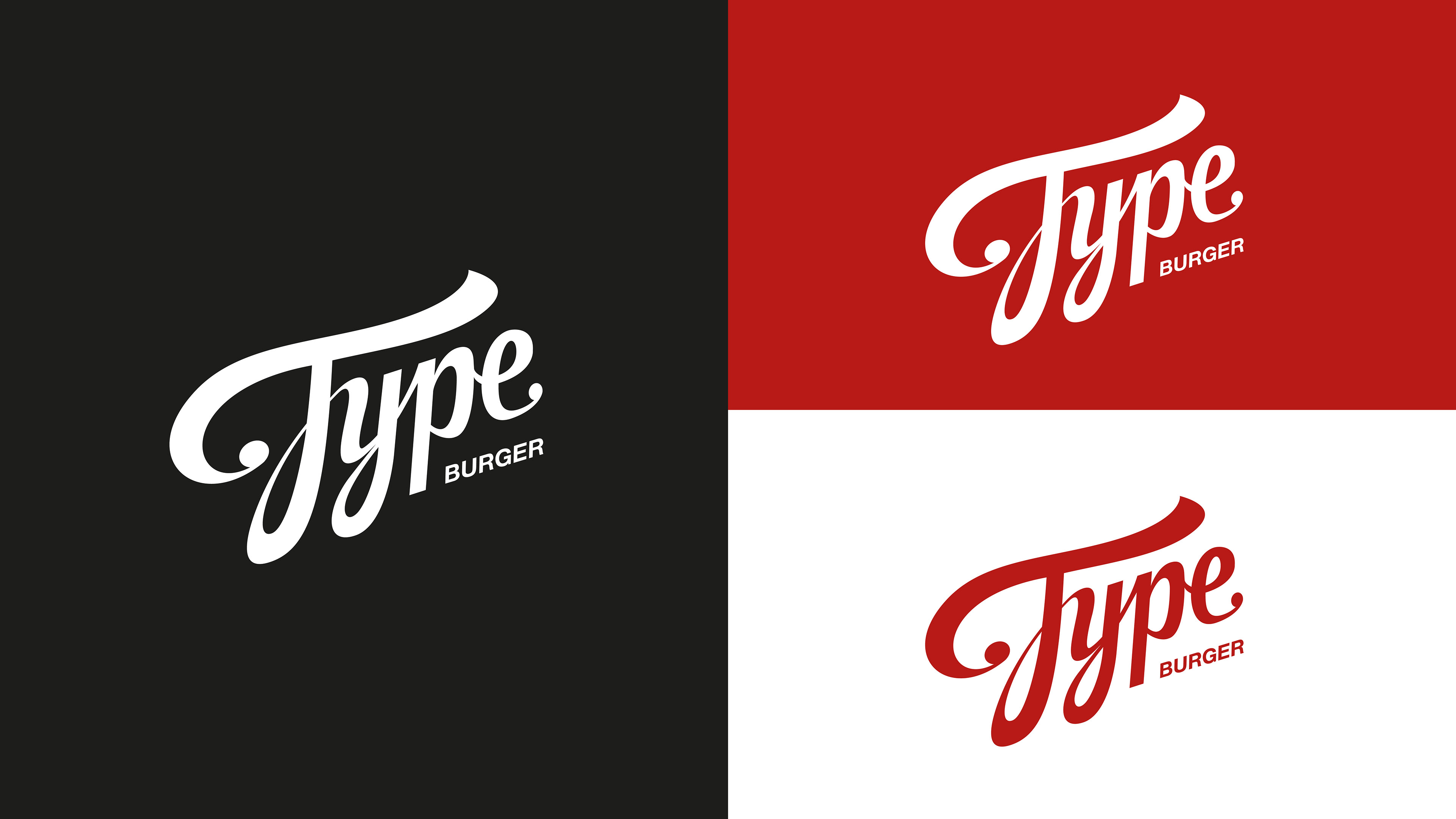 03. Sketches about the process of creating a Logo for a beerlabel.